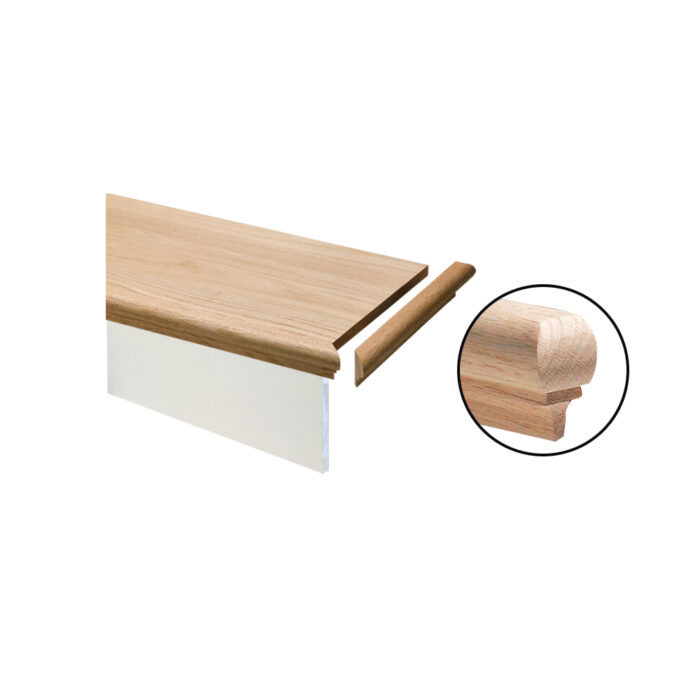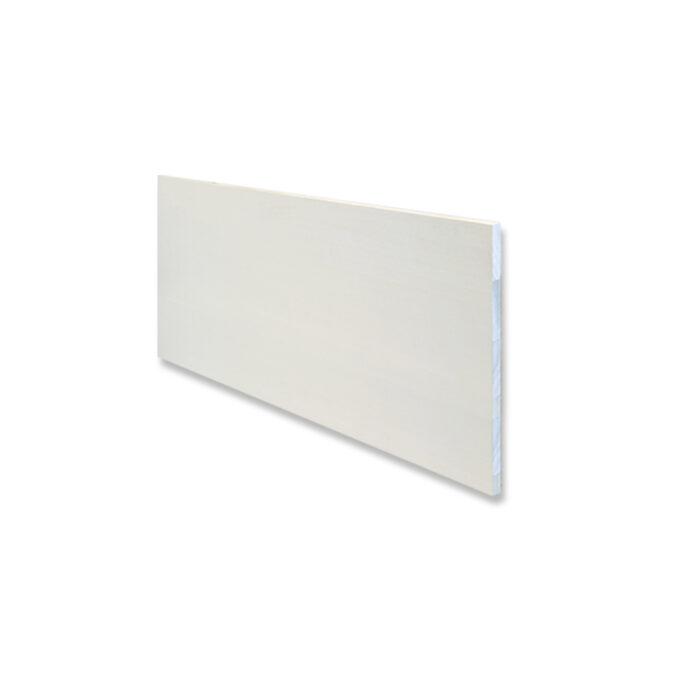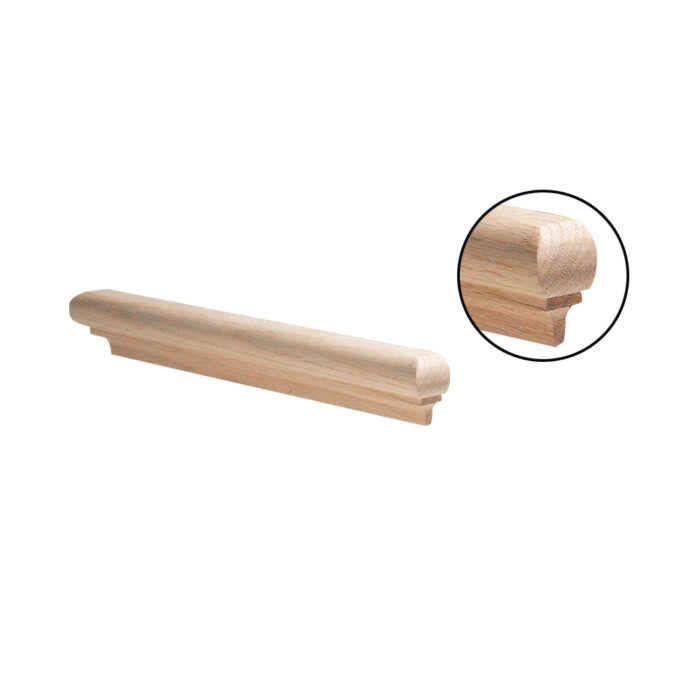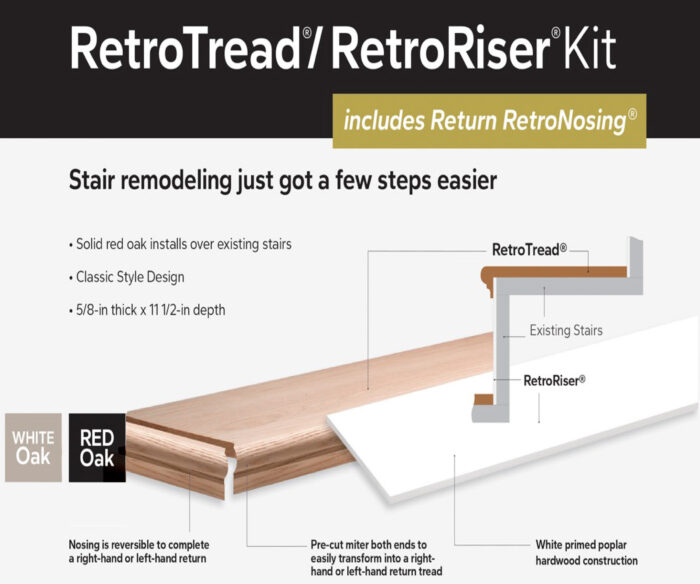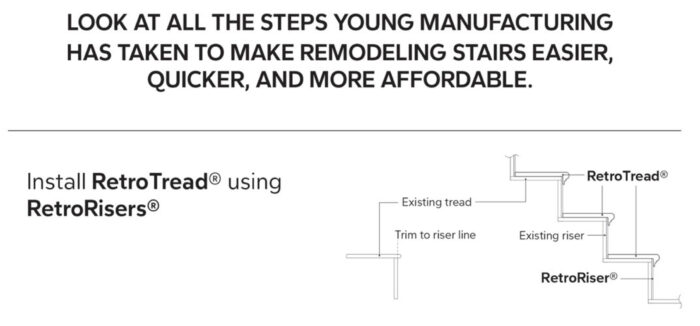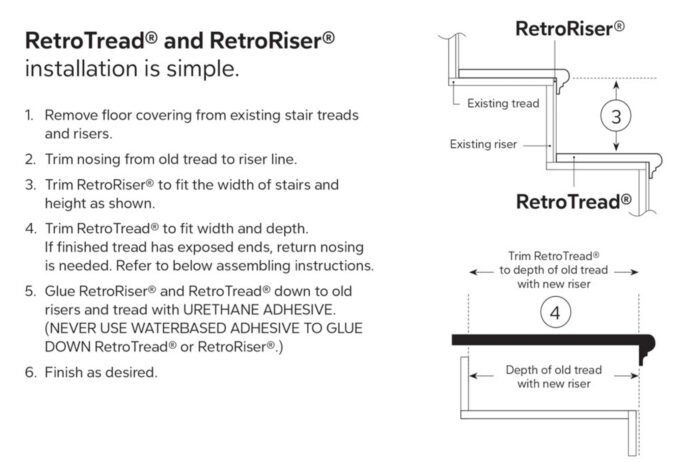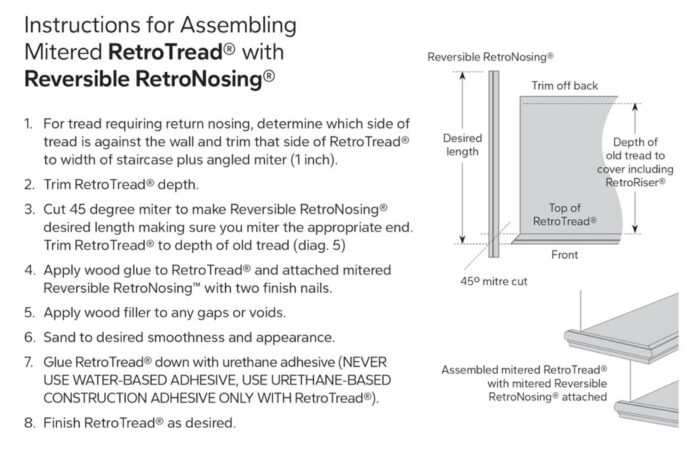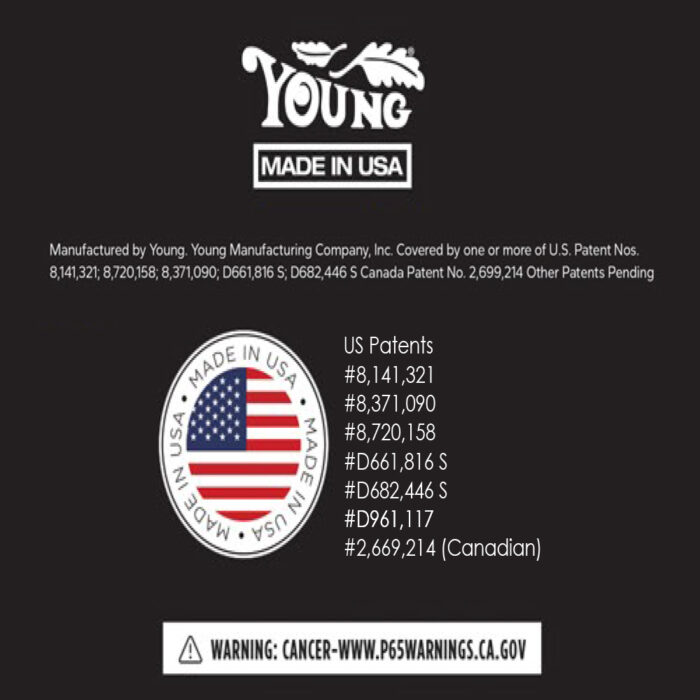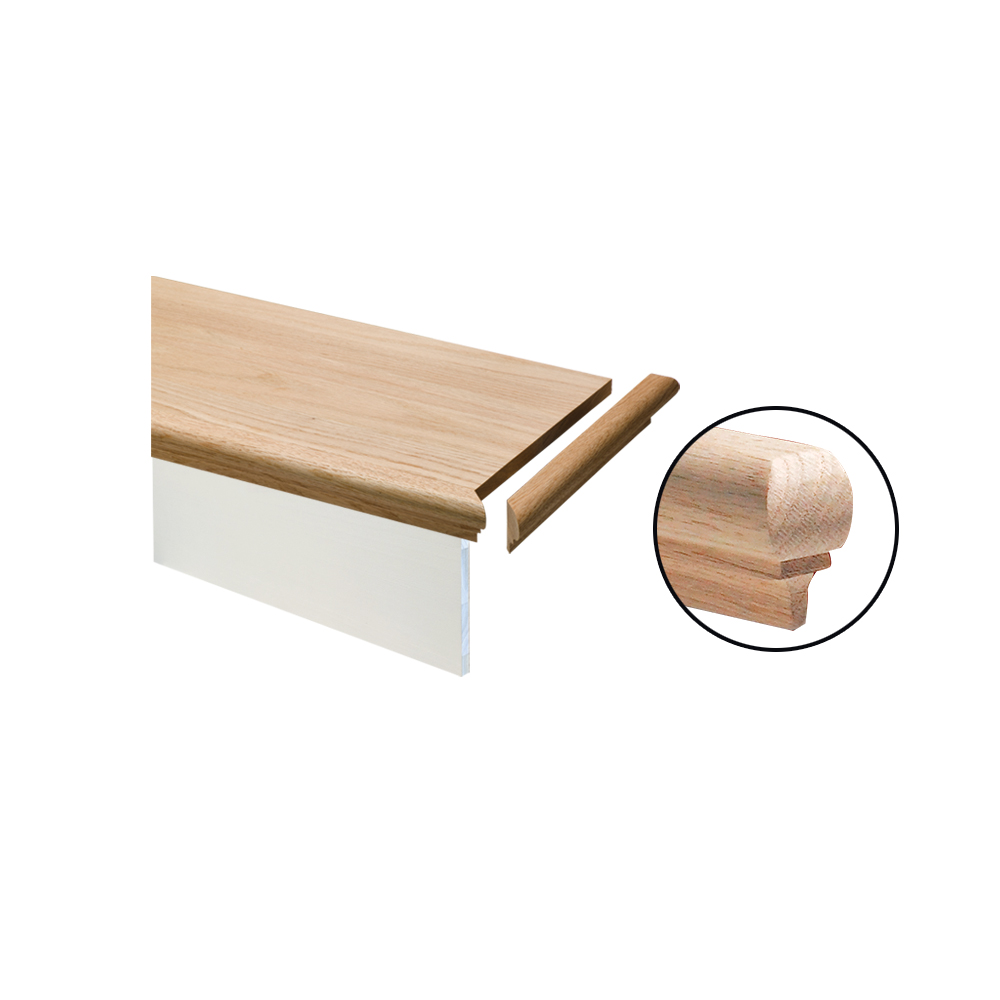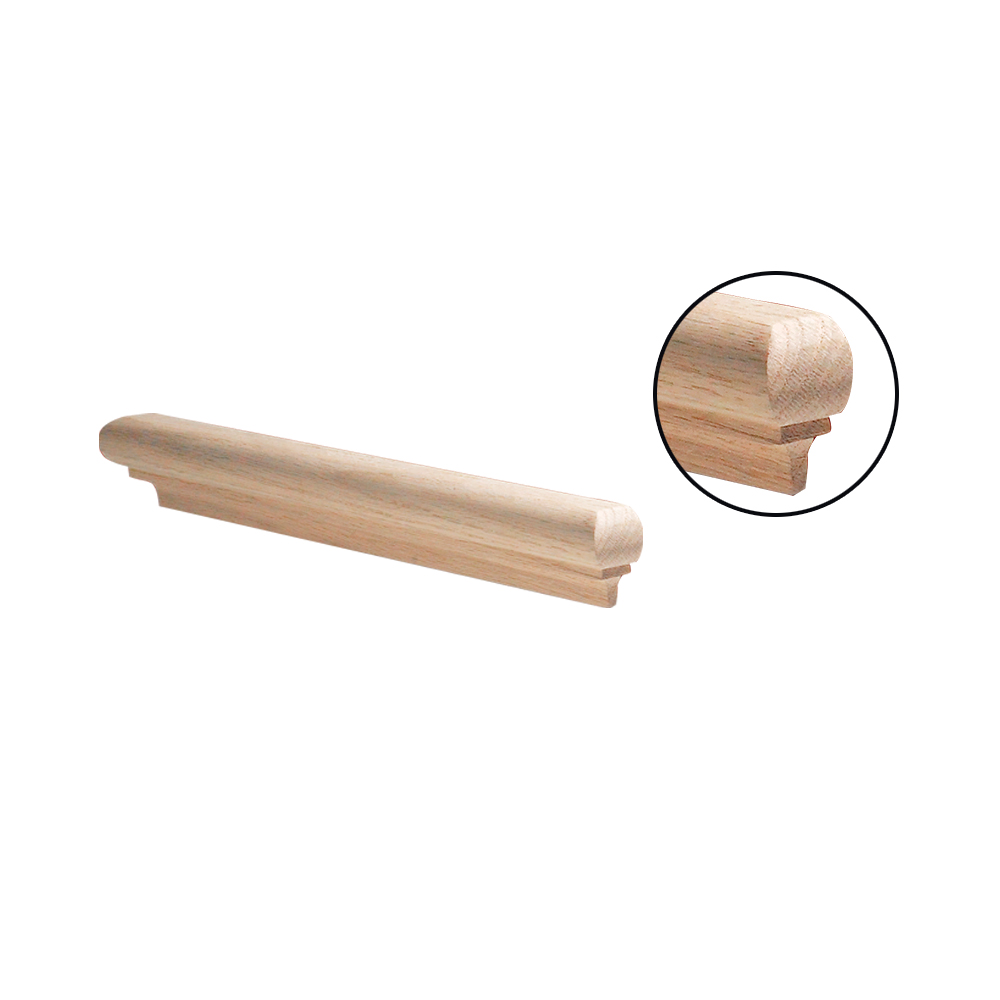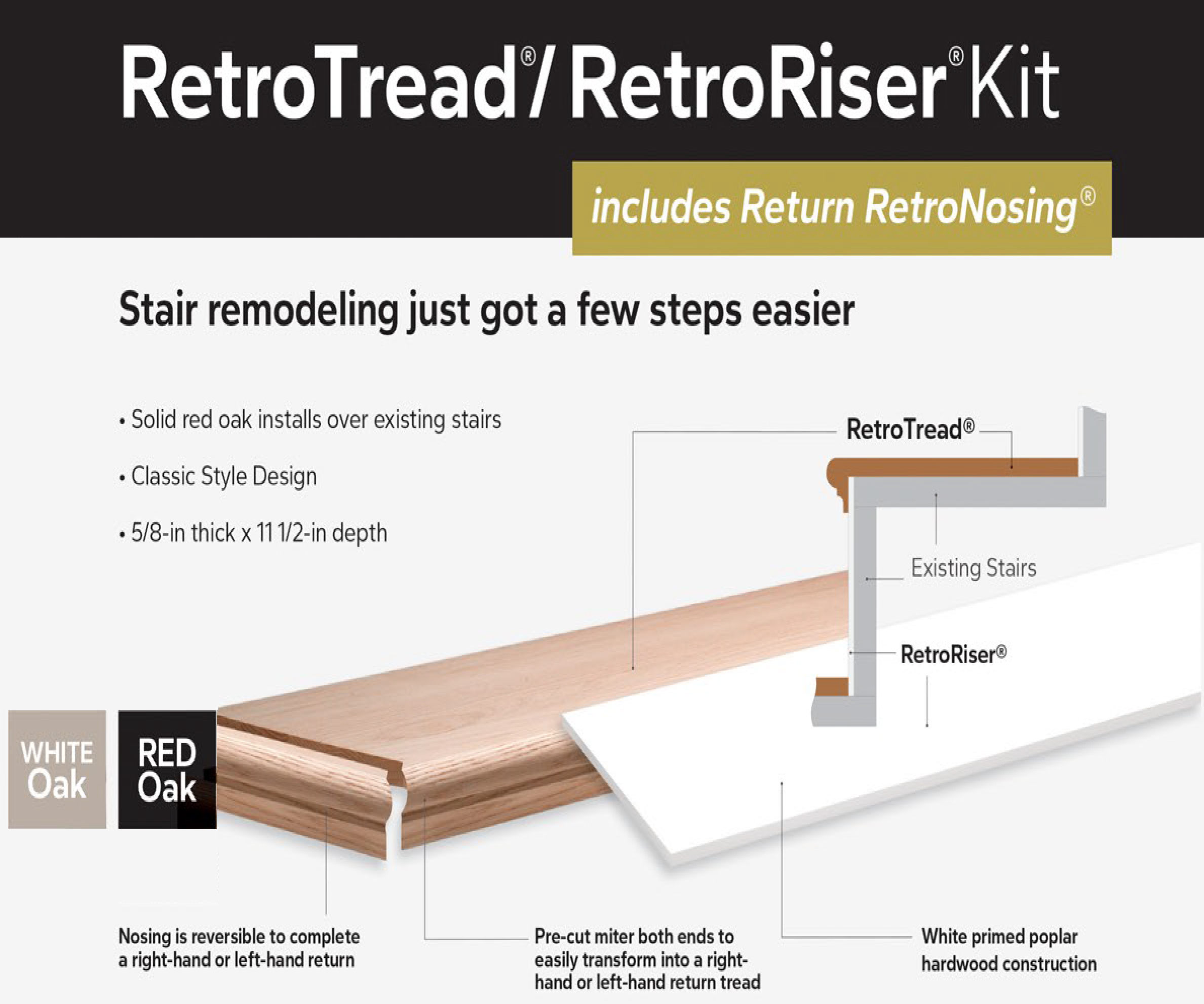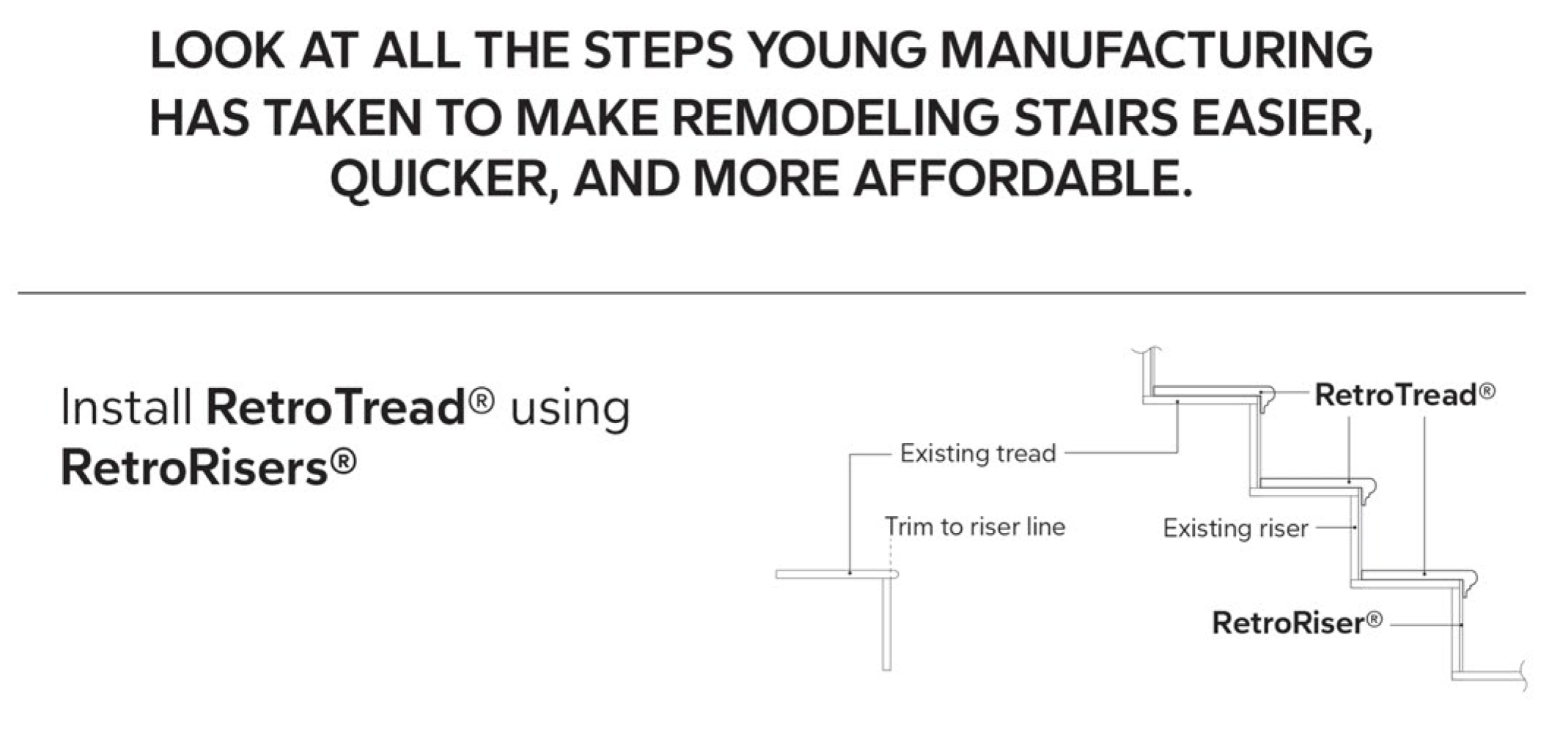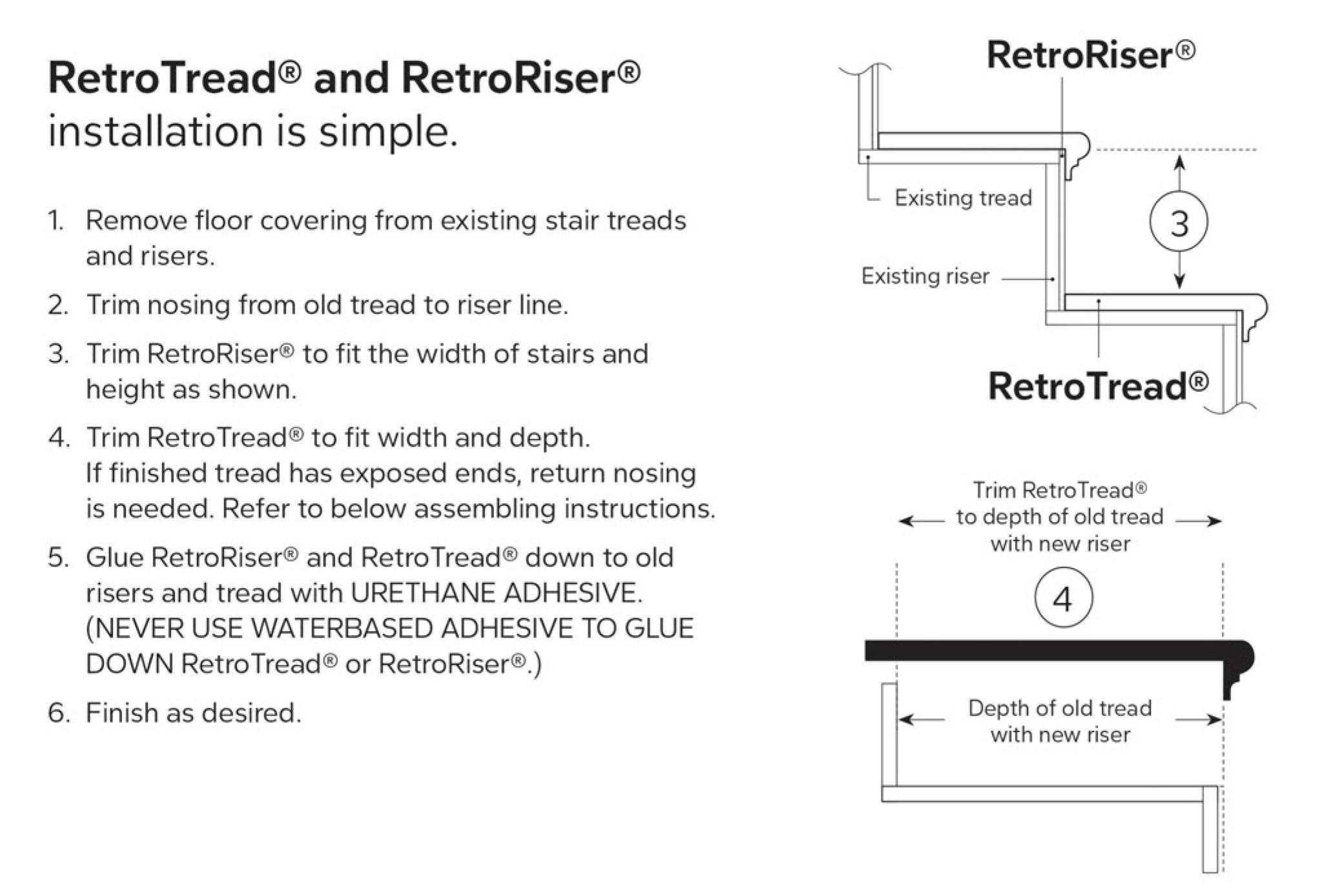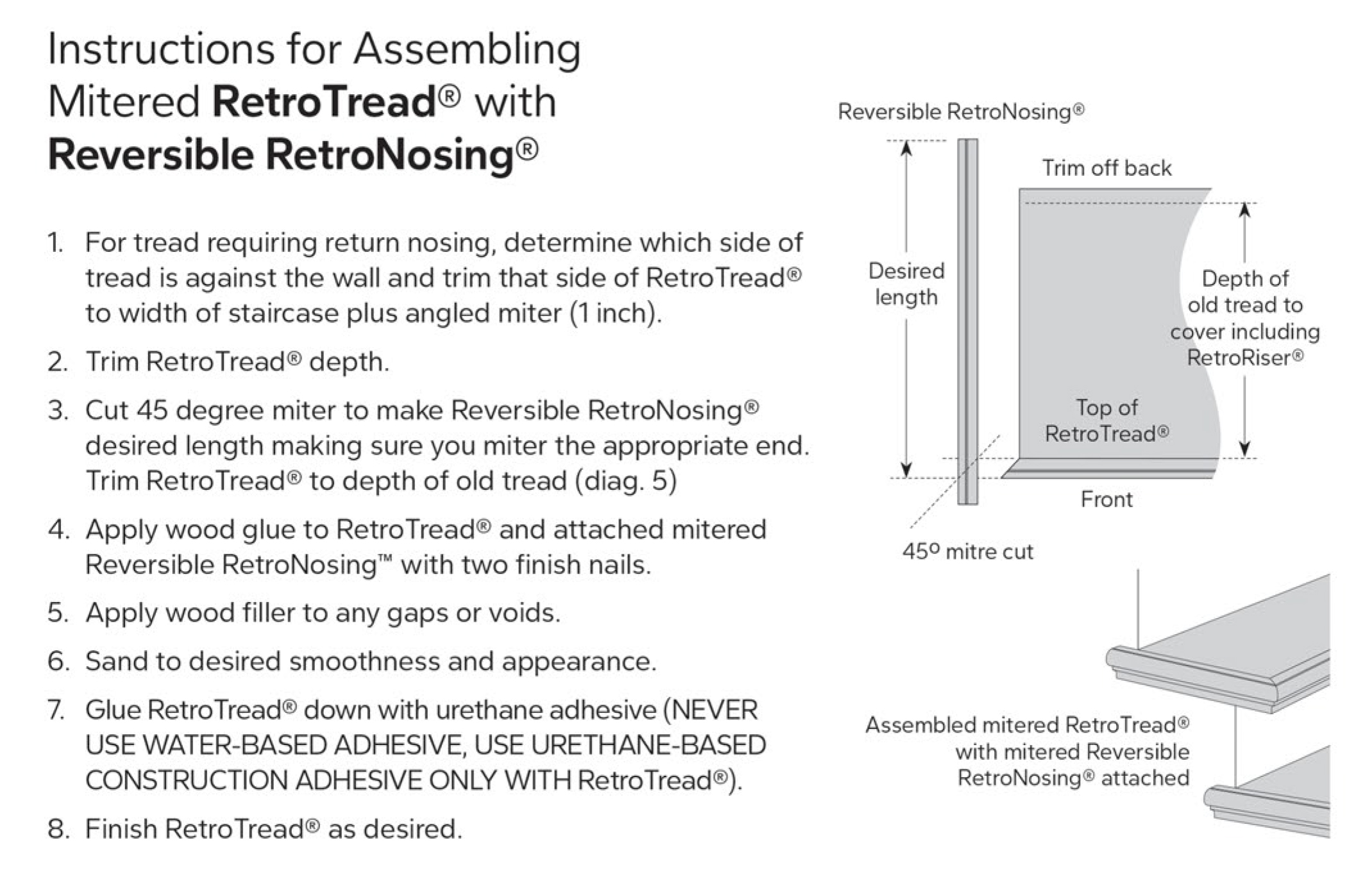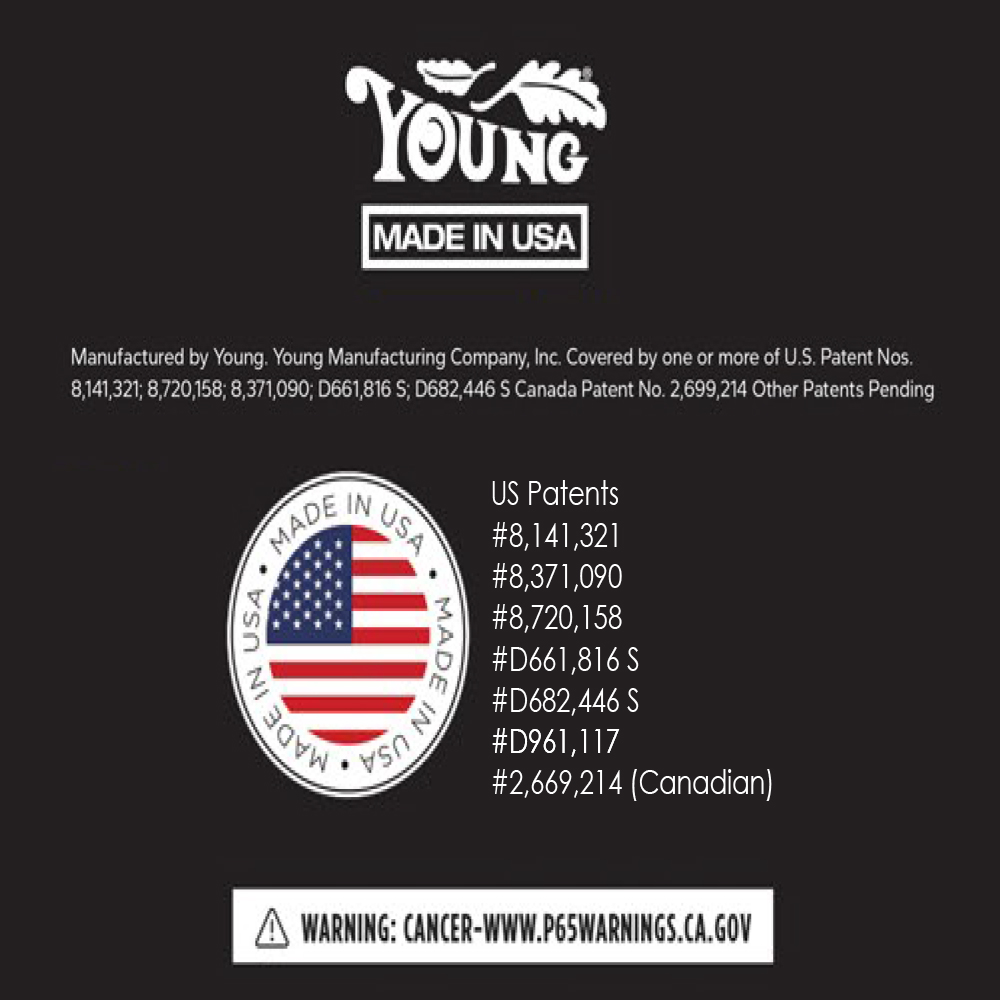 Young RetroReturn Tread Kit with Riser
Description
Additional information
Description
Young Manufacturing RetroReturn ™ Tread Kits are used in staircase remodeling when you remove your carpet and add hardwood treads. Our kits include the tread with attached front nosing and a white primed riser. They also include the side RetroNosing ™ which you can attach to the left or right side and then trim down the side that goes against the wall.
Tread Specs:
Available in Red Oak and White Oak
Bull nose tread with cove moulding
5/8 inch thick tread
11-1/2 inch deep
Available in 48 and 60 inch – Note – The tread comes with 1 inch miters on each end so they actually measure 50 inch and 62 inch wide, however you will be trimming the side you don't attach the nosing to so it will fit a true 48 and 60 inch tread.
Riser Specs:
White primed poplar
11/32 inch thick
7-1/2 inch tall
Available in 48 and 60 inch
Additional information
| | |
| --- | --- |
| Choose Part | Red Oak – 48 inch, Red Oak – 60 inch, White Oak – 48 inch, White Oak – 60 inch |